Bonjour, Hola, Ciao, Shalom, Anyoung, Ahlan, Olá, Guten Tag, Privet, God dag, Goedendag, Yā, Namaste
WELCOME!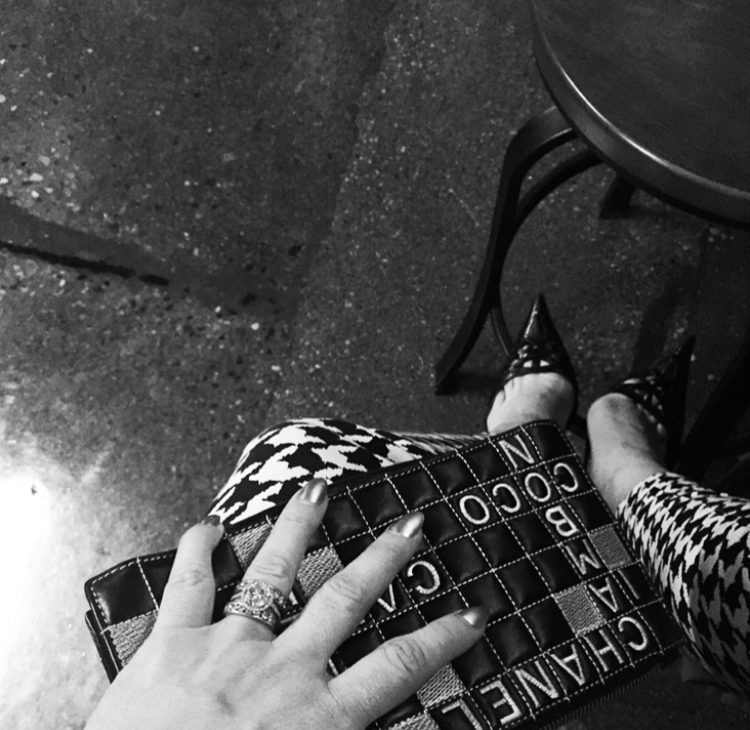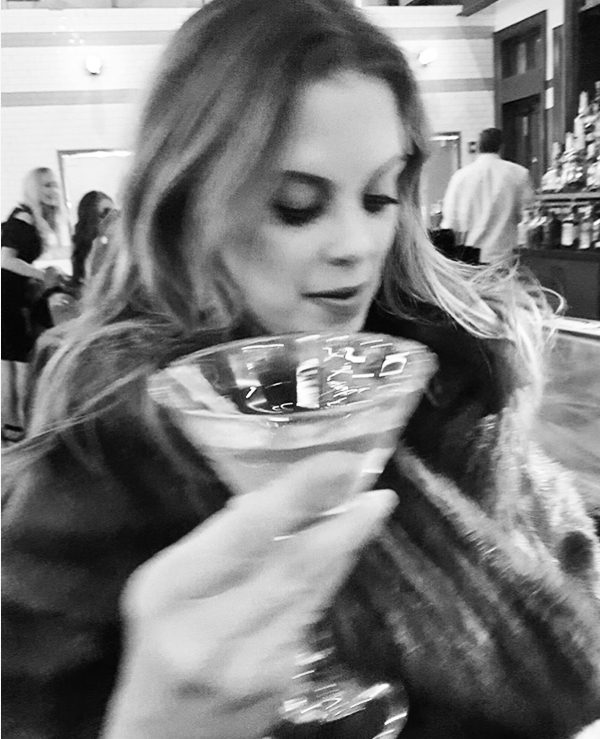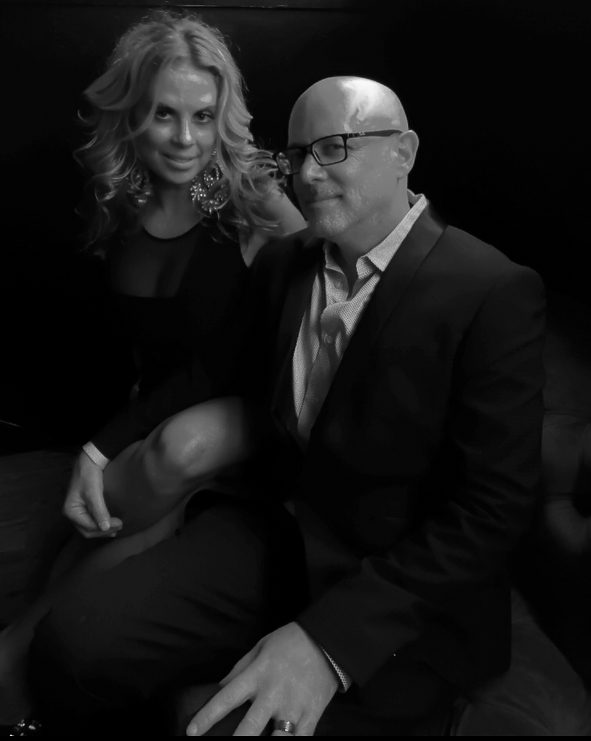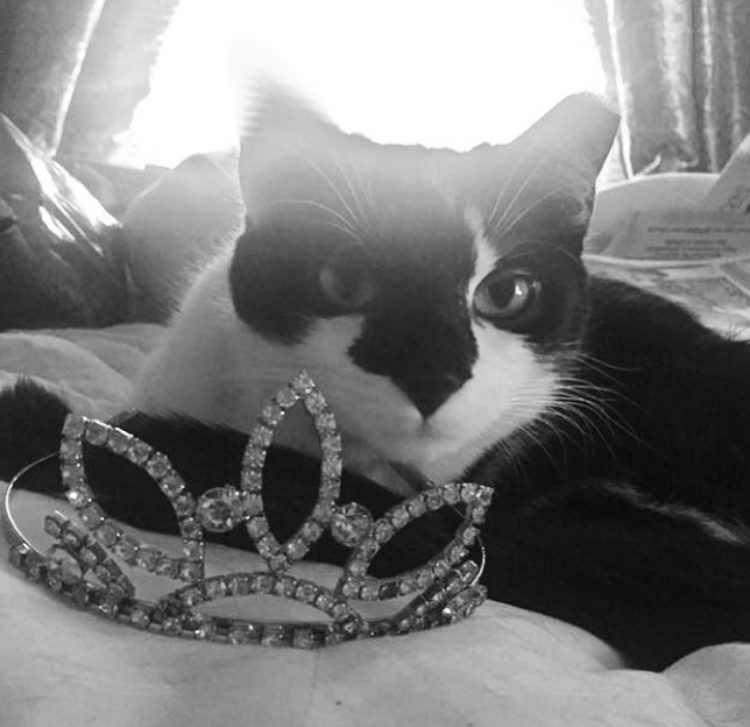 When you figure out the what, then the who with, then the how to…
#ArtNewCo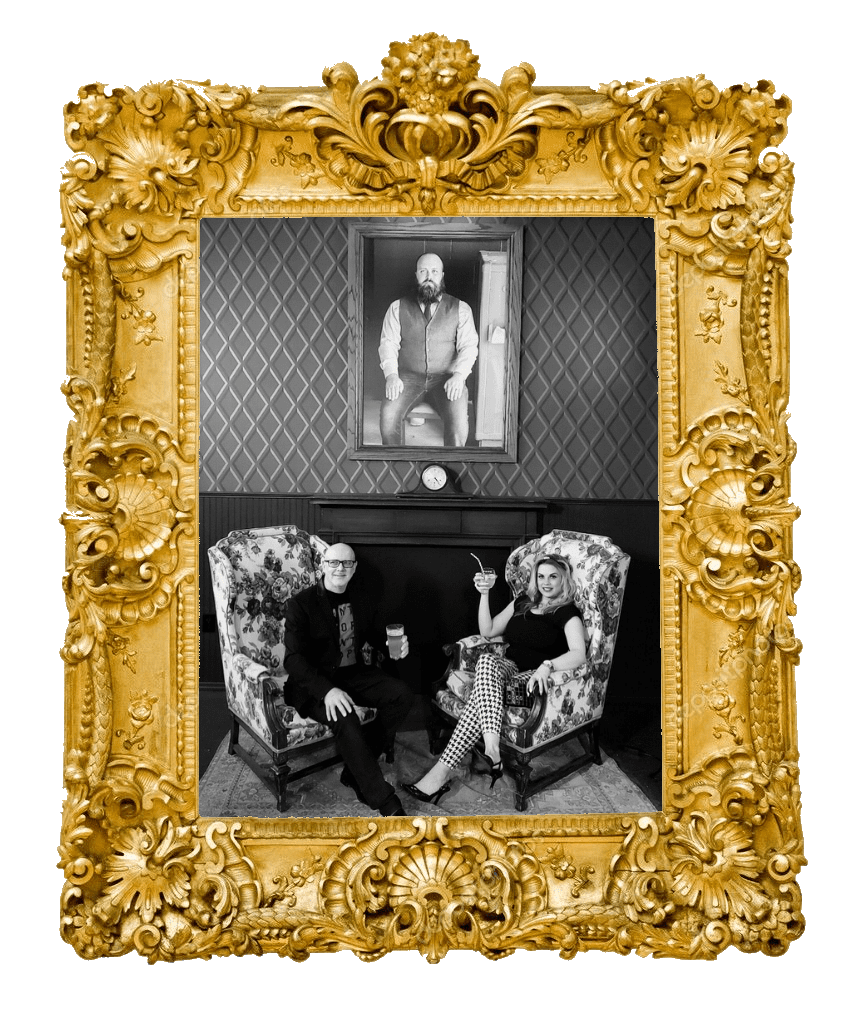 We are Jeff and Hannah Spitzner and we are the founders of ArtNewCo, and we're delighted you are stopping by our online gallery.
ArtNewCo was founded for a few reasons.  First, we love art and maybe a little too much.  All of our pieces have been curated for our home and eventually we ran out of wall space.   Instead of just letting an auction house take the art we wanted to share our story of how this hobby came about through educating our readers on different types of art, artists background and meeting local artist.
We have loved learning about different artists and types of art so the education piece of our hobby has kept us eager to learn more so you will hopefully learn more about art within our site.
Secondly, we saw the need for unique, one-of-a-kind art pieces at an affordable price so you can afford to enjoy your selected pieces as much as we do ours.